Commercial Cleaning Services Melbourne
Are you looking for reliable commercial cleaning services in Melbourne? When it comes to commercial cleaning, you need to ensure that the job is done efficiently which is why you should only rely on professional cleaning experts.
Want to explore a set of comprehensive cleaning solutions for your commercial property? Whether it is an office area or an entire building, you can count on our effective cleaning solutions tailored just for you.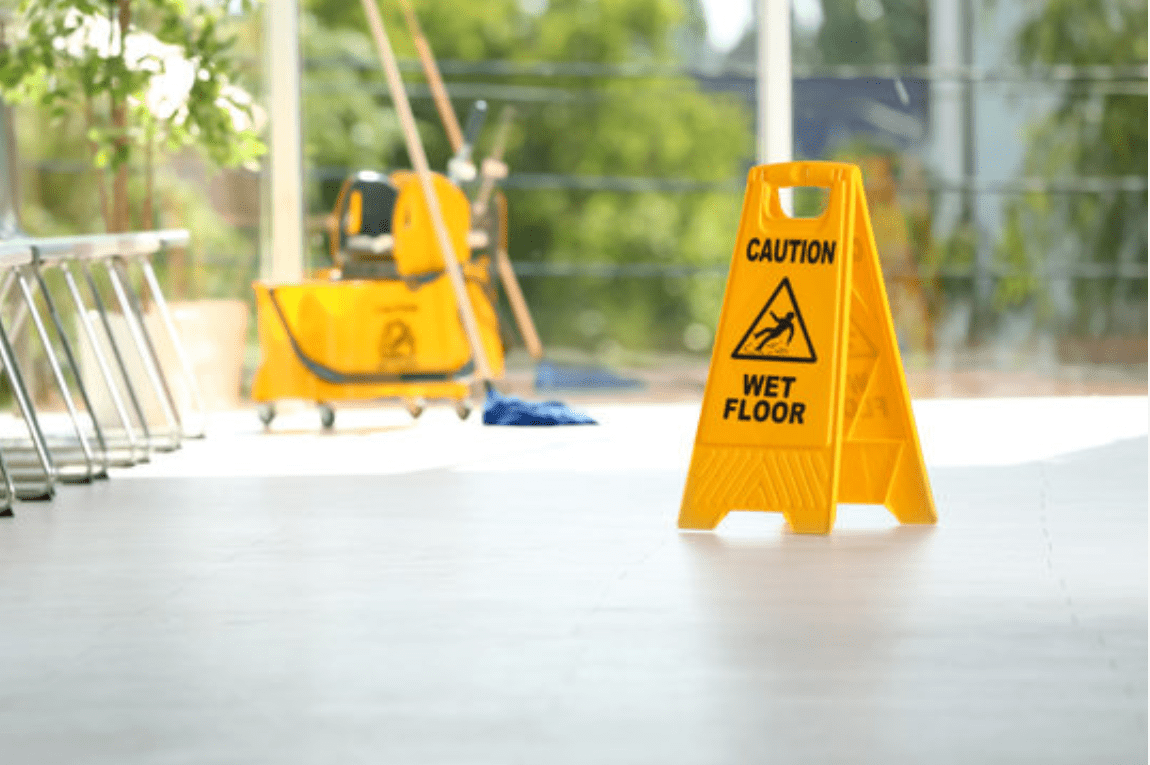 At Spot On Professional Cleaning, we offer a variety of specialised cleaning services ranging from office cleaning to clinic cleaning. We have over 14 years of experience in providing commercial cleaning services all across Melbourne. Our team utilises the latest cleaning equipment and technology to obtain the desired results. We have what it takes to get the job done efficiently – Highly trained cleaning staff and Expertise.
If you are looking for customised cleaning services, then feel free to contact the best commercial cleaning company in Melbourne on 0385794011. We will help you pick a suitable service that is specific to your needs.
We are proud to be a leading commercial cleaning company in Melbourne. Our objective is to serve our clients and make sure they are satisfied with our services. We take their recommendations and requirements into consideration before offering them with a suitable cleaning service.
Why choose us?
We have a team of industry leaders who constantly work on developing innovative cleaning solutions and services.
We offer 24/7 assistance to address the issues, concerns, and queries raised by the clients.
We have designed a customised range of commercial cleaning services to meet the expectations of our clients.
We prepare a free quote based on the cleaning service and timeline selected by you.
We offer the highest quality cleaning services at a cost-effective price.
Our team has years of commercial cleaning experience. We assure our clients to offer a 100% satisfaction guarantee. With our tailored customer-centric approach, we have a track record of delivering premium quality services to our clients.
Are you on a tight schedule? No problem. When you choose ourcommercial cleaning services in Melbourne, you get minimal disruptions and seamless service experience.
Spot on Professional Cleaning is headquartered in Melbourne, Australia. Some our cleaning services include: commercial office cleaning, industrial and factory cleaning, commercial window cleaning, commercial carpet cleaning, commercial tile and grout cleaning, childcare cleaning, medical office cleaning, and other types of cleaning services.
The reason we are the most preferred choice of our customers is that we are committed to surpassing our client's expectations. Explore our services and we will customise them according to your needs and budget requirements.
For more information on our commercial cleaning services in Melbourne, please send us an email at enquiry@spotonprofessionalservices.com.au.
What we offer?
A team of professional commercial cleaners
Use of latest equipment and cleaning technology
Finest quality cleaning services
Customised cleaning service packages
Round the clock inquiry support
If you want to hire a commercial cleaning company in Melbourne, look no further. Give us a call today.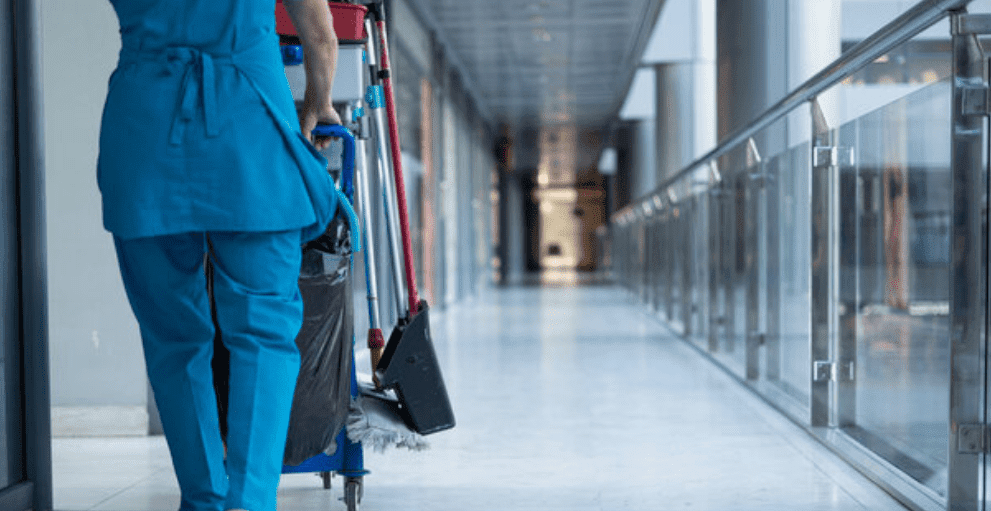 A Comfortable Clean
You can feel and smell
What Clients Say
Spot-on for quality! Spot-on for price!
[dt_testimonials padding="5″ column_width="250″ columns="3″ loading_effect="fade_in" number="9″ category="long,testimonials-category-01″]
Our Clients
We're rated 1 in Melbourne VIC
[dt_logos columns_number="6″ number="6″ category="black-white"]
Address:
26 Celeste Street, Mickleham, VIC 3064
Email:
enquiry@spotonprofessionalservices.com.au
We are open:
Regular Services: Monday to Sunday 9am to 5pm
Emergency Services Including Flood Restoration: 24/7 services available.
Office/ commercial services: after hours and weekend services available.